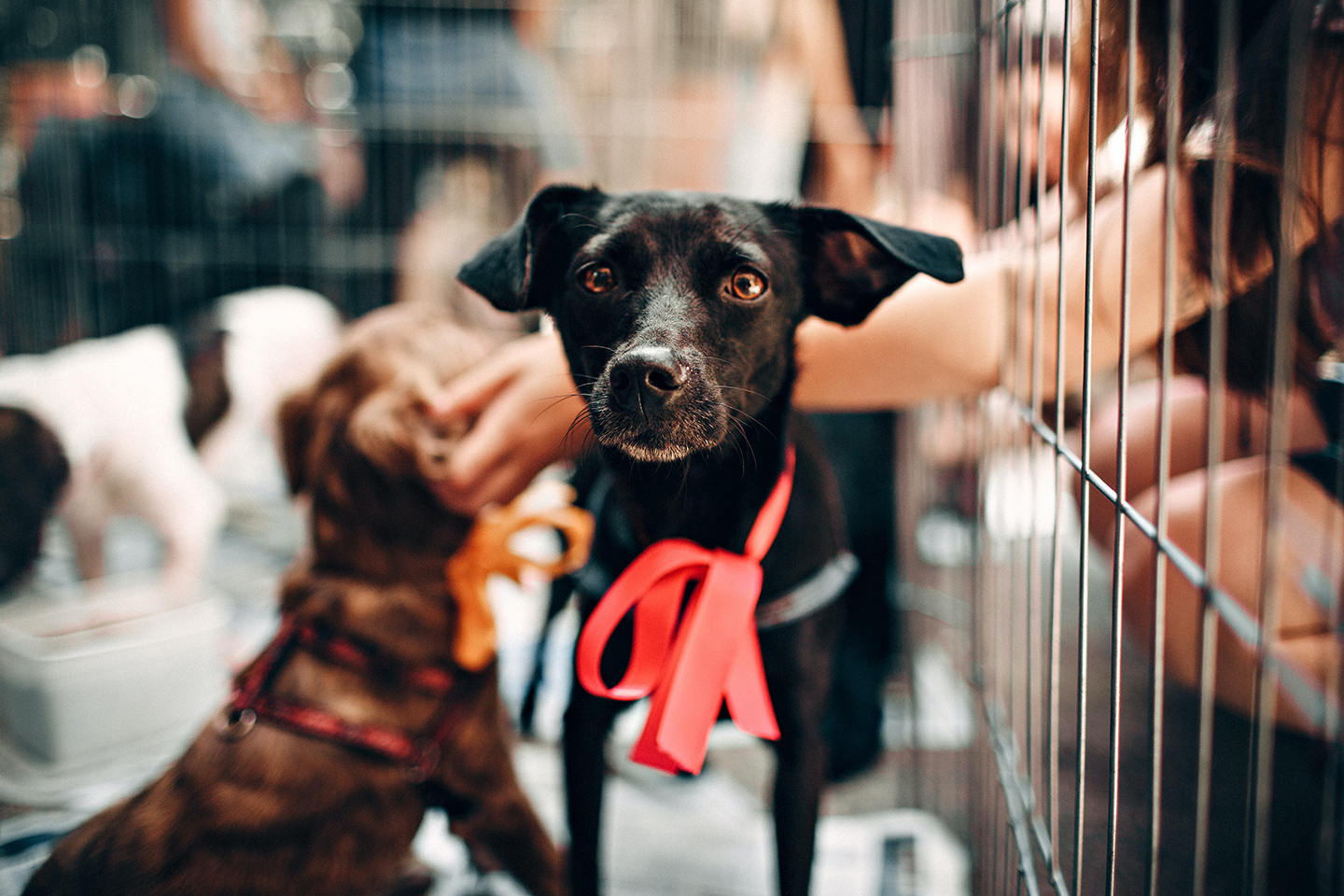 Nothing makes a person feel better than saving a life! That's exactly what kind-hearted people do when they adopt a dog from a shelter or a rescue group.
Many rescue dogs come from abusive backgrounds. They may have been beaten, starved or neglected.
There are many misconceptions about dealing with a rescue dog.
You can't expect him to act like a regular dog — he's a "Rescue Dog".
He's a dog, just like any other. Don't set him up to fail because of his background. He's capable of great things. It's up to you to show him the way!
I feel guilty for his horrible life and I want to make it up to him. (So you give him everything he could possibly want ... but maybe not what he needs.)
Guilt is wasted.  Dogs live in the "now".  Show him how much you love him by becoming the strong leader that he can follow.
I have to get him out to socialize immediately.
Socialization is important, but when your dog is ready. Develop his confidence in you, his leader, so he willingly follows you in any situation.

Start your rescue dog off on the right paw. Let us teach you the Hairy Hound Dog Training method. It's all up to you!